ClearCut Ticketing
Center of Excellence - Microsoft

ProTeam Softwares is a leading Microsoft solution provider with experience in handling projects globally right from defining strategies to application development, implementation, management and s
Outsourced Product Development

In this highly competitive environment, it is important to offer high quality technology products and solutions to the consumers. A bright idea, strong business strategy and market
24X7 Technical Support

24X7 Customer Service Outsourcing -Technical Support Services / Helpdesk SolutionsProTeam Tech Support provides excellent quality technical support services for major Point-of-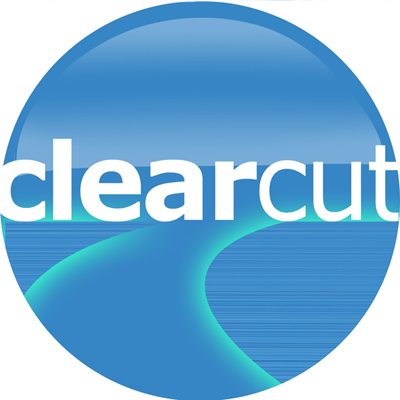 ClearCut Ticketing is a full-fledged point-of-sale application which is designed especially for the entertainment industry. ClearCut Operations, based out of New York, USA, a pioneering company in this space choose "ProTeam" to design and develop this application.

A majority of point of sale systems in the market is tailored to family entertainment centers, but these mostly include items and functions that are not relevant to the outdoor event industry. ClearCut POS integrated application is a system that offers you solutions to your mission critical business problems. ClearCut POS explicitly gives you the information that matters to you the most like, Where your customers are coming from, when your busiest times are, revoking a ticket after a customer is asked to leave, and how weather is affecting your sales.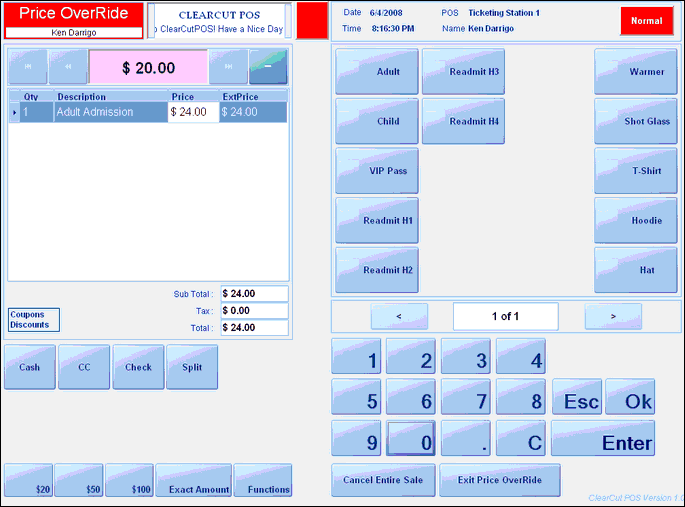 ClearCut Point-of-sale is built to meet the high demands and of any general admission event requiring quick and effective order processing. It offers you an integrated system which handles your Ticketing, Concession, Retail, and Online Ticketing operations on a common platform. The easy-to-use graphical interface allows your cashiers to seamlessly transit from Ticketing - to Retail - to Concession, leaving behind a great experience. Every piece of information that is vital for your business, ClearCut captures it, analyze it and generate custom reports capable of enlightening you with deep business insights.

Industries

Haunted and Christmas Events
Agritainment
Radio Stations
Car and Boat Shows
Fairs and Festivals

Products

TeamPOS Hospitality
TeamPOS is a revolutionary touch-screen based hybrid point-of-sale application designed for your restaurant. What makes TeamPOS unique? It is the ease of use. It requires almost no time to learn..
TeamPOS Retail
TeamPOS Retail Edition is a robust Point-of-sale application which caters to the challenging need of singe or multi-location retai..
Innsys RMS
Innsys RMS is a highly comprehensive Hotel/Property Management Application specially designed for the Hotel/Resorts/Service Apartmen..
Bevo POS
Bevo POS - the first hybrid system especially designed for the hospitality industry! Bevo utilizes a cross platform product that works on Android, iOS, iPad, and Windows without ..
TeamPOS Android
TeamPOS Android Hospitality Edition is a revolutionary touch-screen based hybrid point-of-sale applica..
Testimonial